P60
Condition : New , Very presentable
Remarks: Chat and Text Possible via Facebook
Minimum MCD: 6000 - 8000 MCD
Lens size: approx. 10mm
Viewing angle: 25 degree
Lead length: approx. 200mm
Voltage: 12V
Life rating: 100,000 hours
Wave length: 5000nM - 6500nM
Light color: Red / Yellow / Blue /green/warm white/ White/fast multicolor/solw multicolor
Light type: constant
Package Including:10 Pcs
Lens type: water clear
Please look at the second photo, it shows the variation you choose.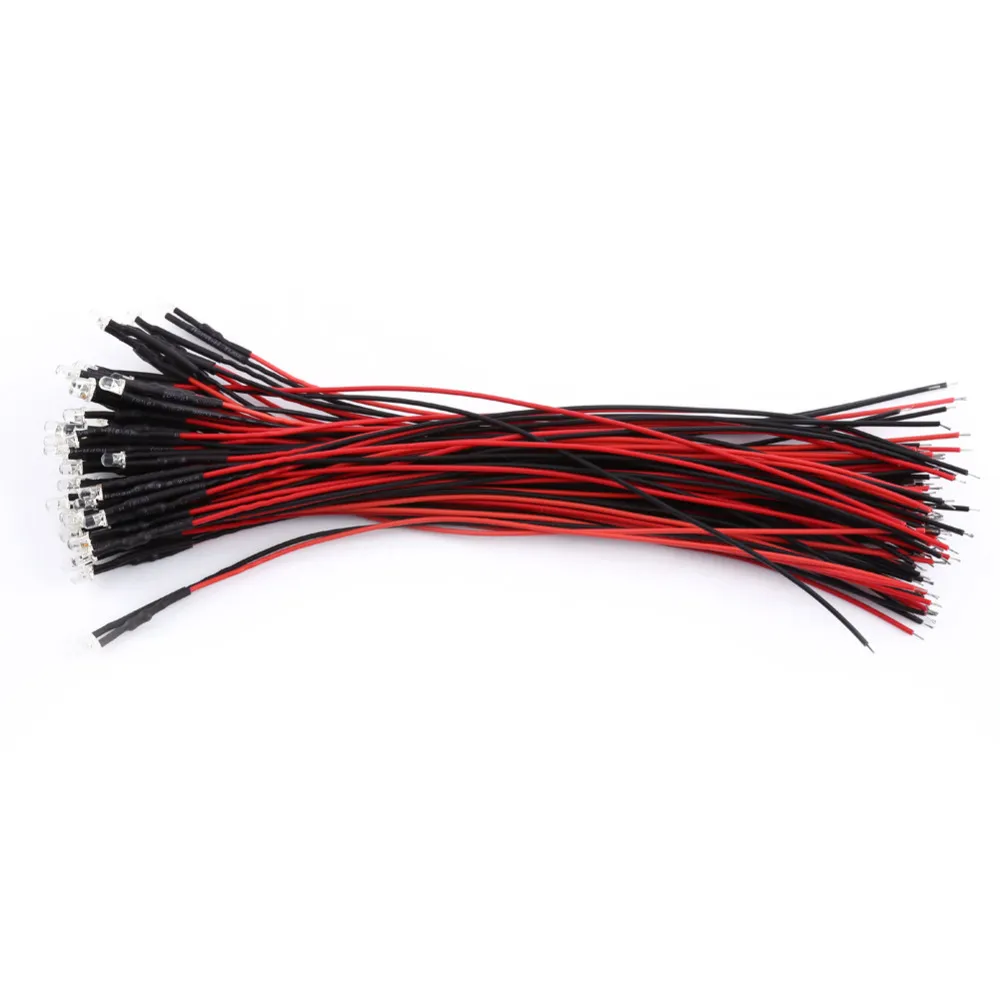 05/30/2022 04:26pm